"Every Child is an artist" – Picasso
"Every Child is an artist" – Picasso
Play and Paint inspires creativity, encourages exploration while having fun
Play and Paint Art Studio is for anyone and everyone!
A place where everyone can learn and be exposed to the history of art & artists, be encouraged to be creative & curious, and most importantly, have fun! At Play and Paint Art Studio, we strive to use the many elements that we find in our everyday surroundings, and let the child's curious mind use those elements to make his/her masterpiece. We take pride in encouraging our kids to appreciate the learning process itself and not solely focus on the final product because any work the child produces is a masterpiece.
If you have a child that loves art, or a child that you'd love to expose to more sensory and art experiences, come join us! Play and Paint art studio hosts various classes & events at our studio or external venues throughout Klang Valley
Art Classes
Birthday Parties
Toddler ART Play Groups
Mobile Art Parties and Classes
Ladies Craft Nights
Couples Paint Night
Corporate Art Jamming Sessions
Family Art Jamming Sessions
Commissioned Artwork
Workshops
Painting/ Statues Retouching Service
Sponsor a child Project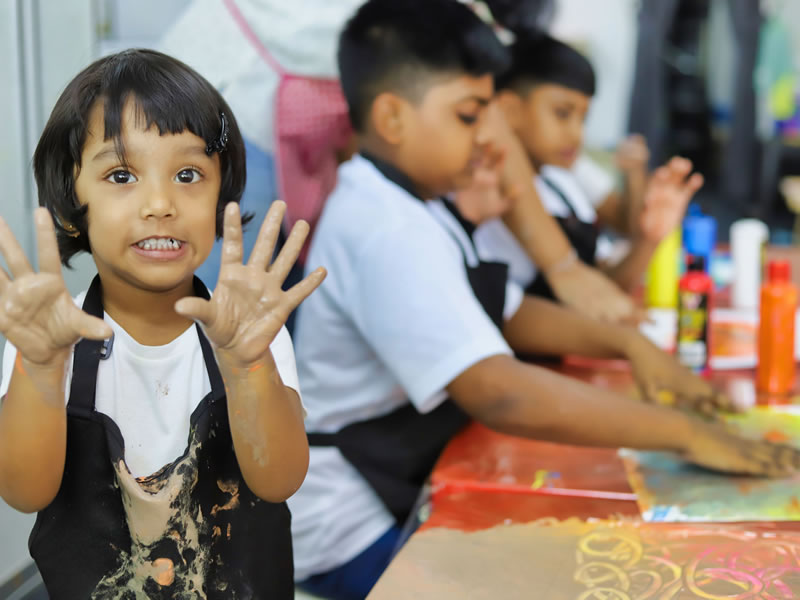 Sensory Explorations is perfect for the curious new artist in your home to work with materials that  will evoke all five senses.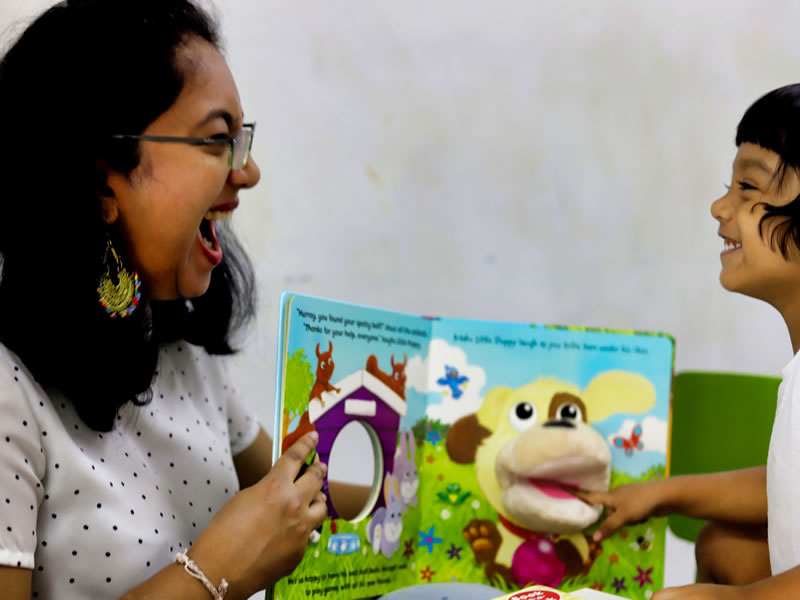 Join us as we read a story and recreate what we learned, heard or saw in the form of art through a myriad of art mediums.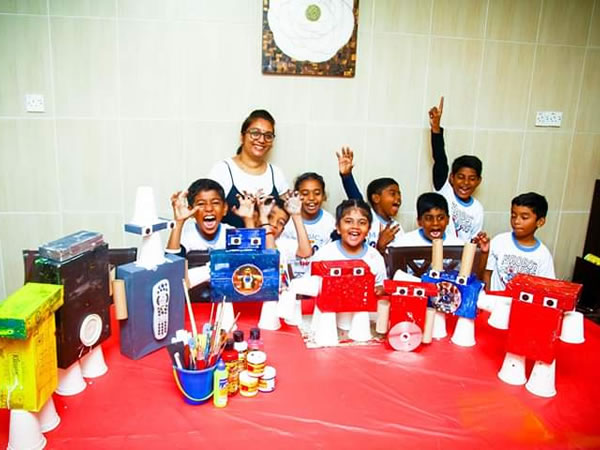 A tailored program for children between 8-13 years old. This is the perfect class for your budding artist where drawing and painting go hand in hand.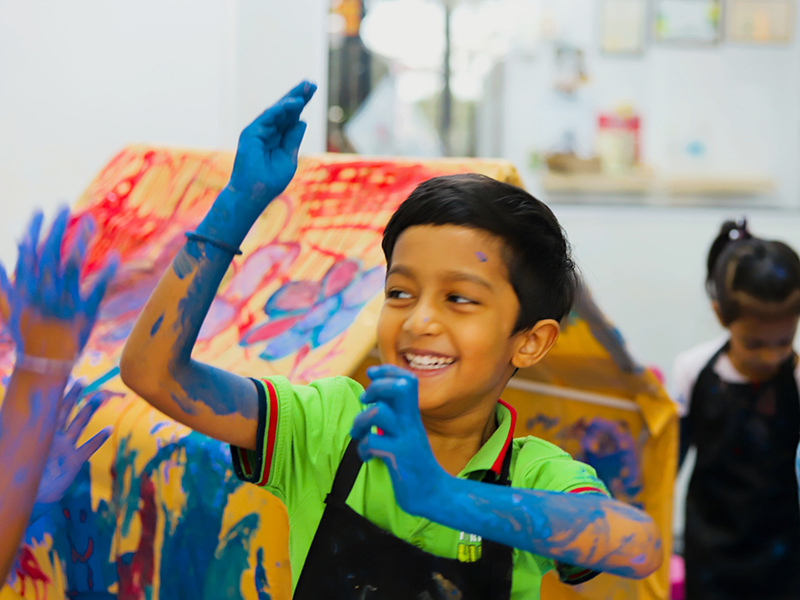 Artsy playgroup is a sensory and art based experience for children walking to three years old.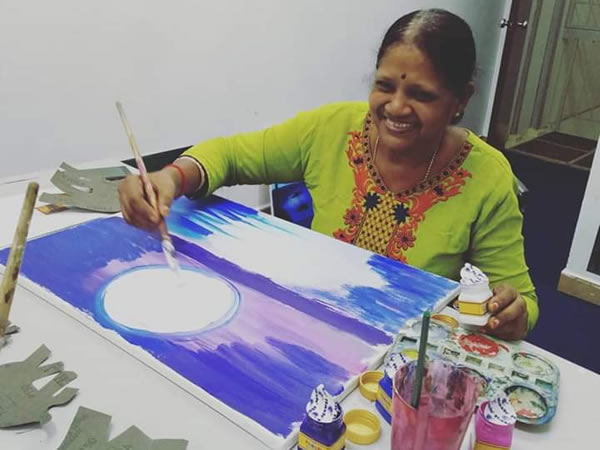 This is an excellent opportunity for any Adults above 18 years old (no age limit!) with
any level of experiences (total beginners to advance levels) to learn Art!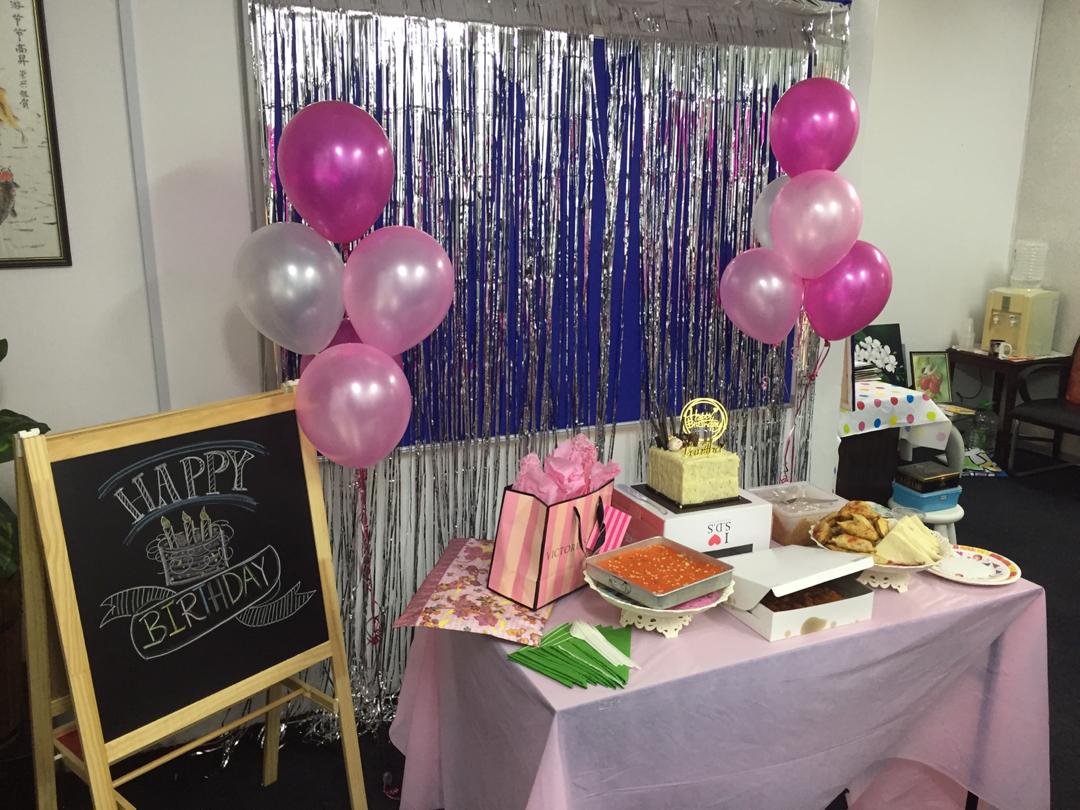 Want a Play and Paint Art teacher to come to your home/ business and run a really cool and creative party?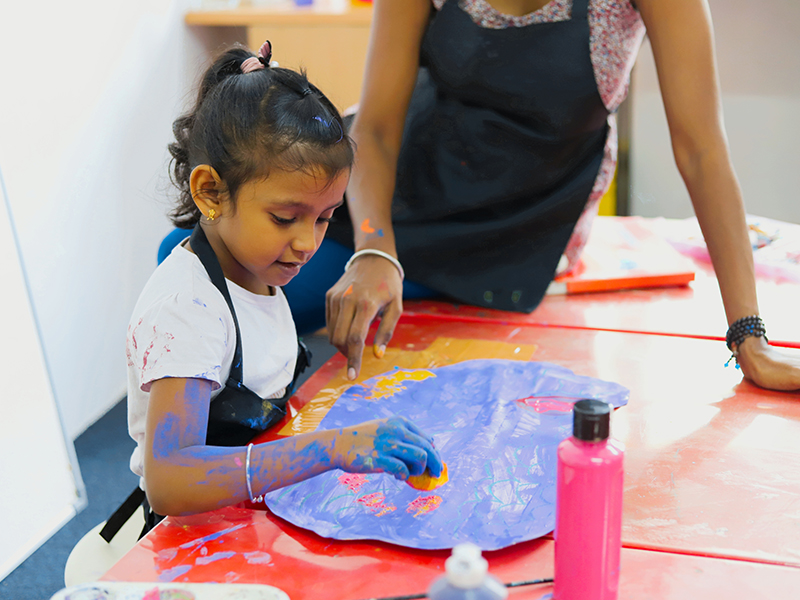 The Process art studio provides a non-judgmental space that allows everyone to invest in creativity.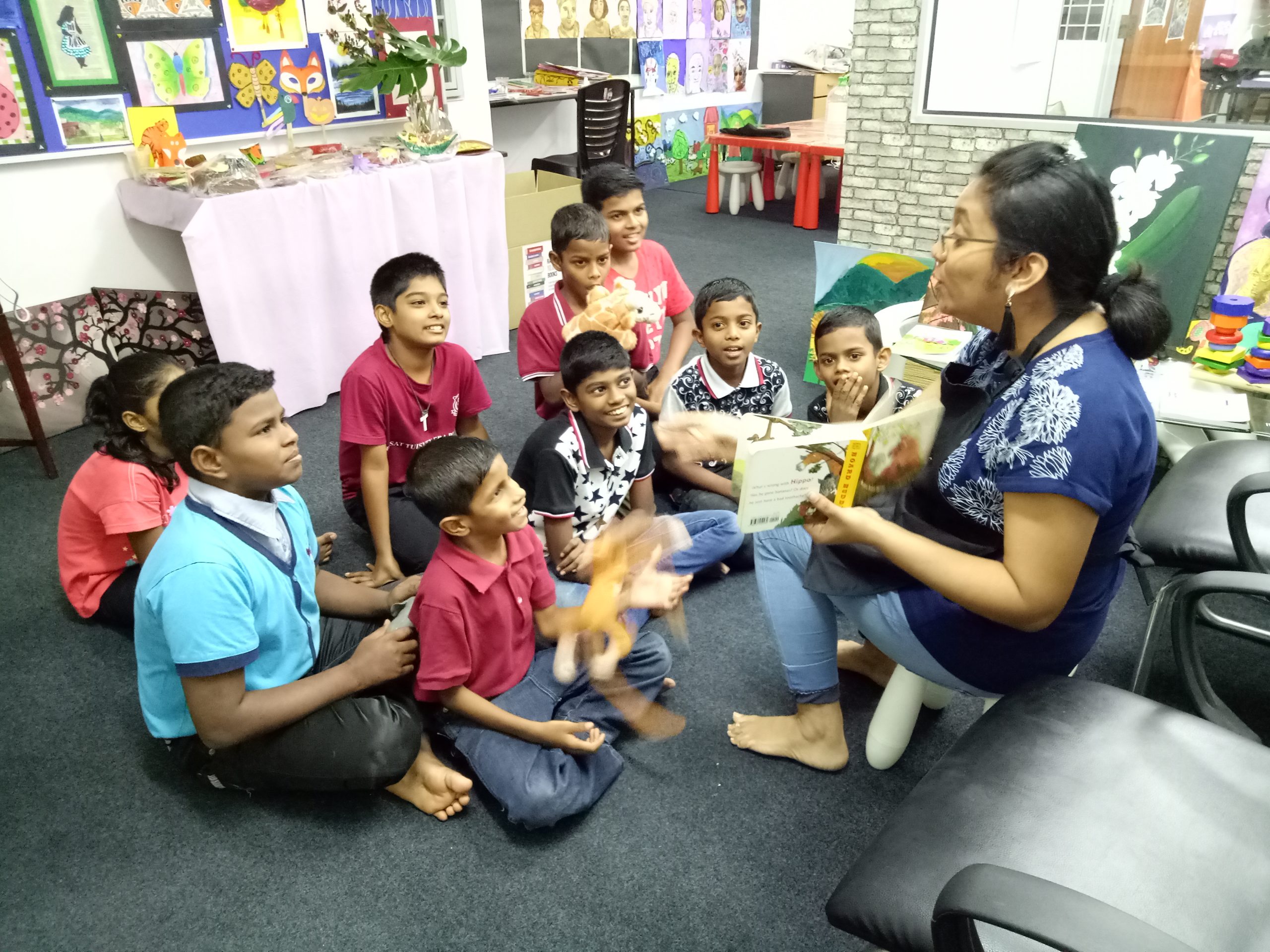 We also offer Community Outreach programs, Commisioned Artwork and Art Materials Supply.
What parents are saying…
Don't just listen to us, see what parents are saying ....  
"The hour we spend at Play and Paint art studio has become the most anticipated hour of the week.  My kids have learned so much about art, but more importantly, about themselves.  They truly know what it means to explore and imagine."
The only thing my 2-year-old ask is when is art class. The whole week will be about when is the next class. She adores Teacher Kanesha. Thank you so much for being the first best teacher in her life.