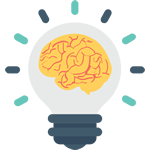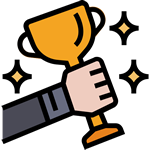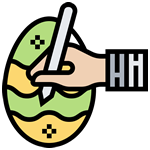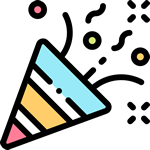 What is PLAY & PAINT?
* Play and Paint is a fun filled, excitement guaranteed arts program where children are exposed to a myriad of artistic mediums to help them discover their creative voices.
* Emphasis will be given to hands on experience, to further enhance their sensory awareness. The children will constantly be challenged to think out of the box for the projects they work on, promoting critical thinking.
* What's the importance of play? Play allows children to be creative while developing their imagination, dexterity, cognitive, and emotional strength
* Play and Paint will also serve as a great outlet for the kids to unwind and decouple from the stresses encountered at school.
* According to Piaget, play is the answer to anything new to come about. Rest assured, the time spent at Play & Paint will be filled with loads of fun but at the same time allowing the kids to produce artwork that will embody their individual uniqueness.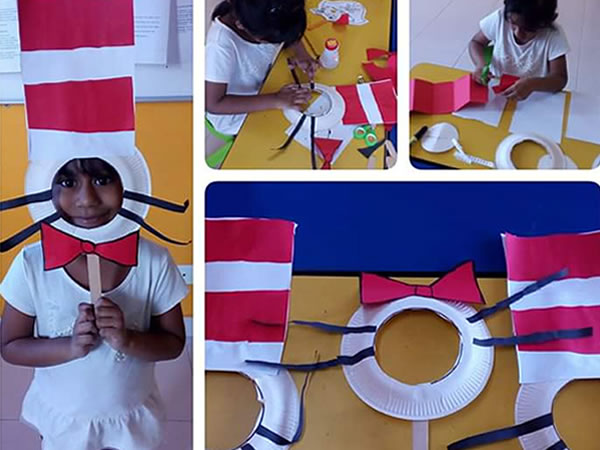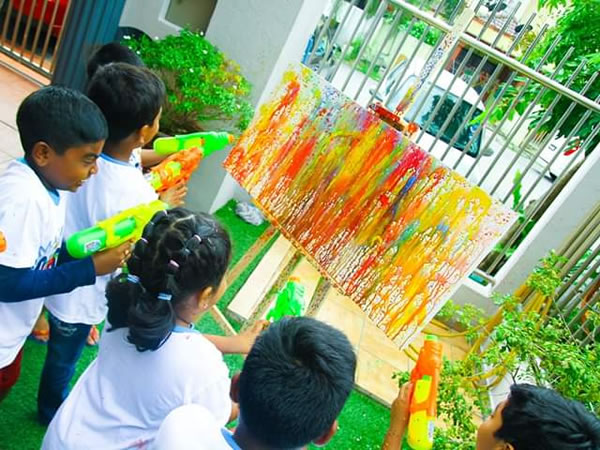 Why is PLAY & PAINT Different?
* Play and Paint program is designed to enhance the child's knowledge and confidence by providing activities which will develop early literacy and social skills. This will include fun, enjoyable and informative art activities with creative games, puzzles and storytelling sessions.
* A multidisciplinary based art education with the aim to enhance children's learning abilities & creativity. The classes enable students to imagine, think & analyse within the system to progress creatively & intelligently.
* A series of progressive, fun and creative drawing lessons, children will be inspired to develop their pencilling skills and personal style. Exploring multiple subjects through observation drawing technique using lines, shapes, and perspective drawings.
* By attaining the theoretical and practical knowledge in arts, this course serves as a great way for learners to build confidence in art and to take a step further to improve their drawing skills.
* Other than arts, the children will also be involved in making crafts. Children will learn to use different materials to create exiting end products. Crafting is the best platform to develop children's ability to create and inspire their creative mind.
* Class size is limited to only 10 children per session. This is to allow more focused attention for each child and to tailor the teaching approach for everyone.