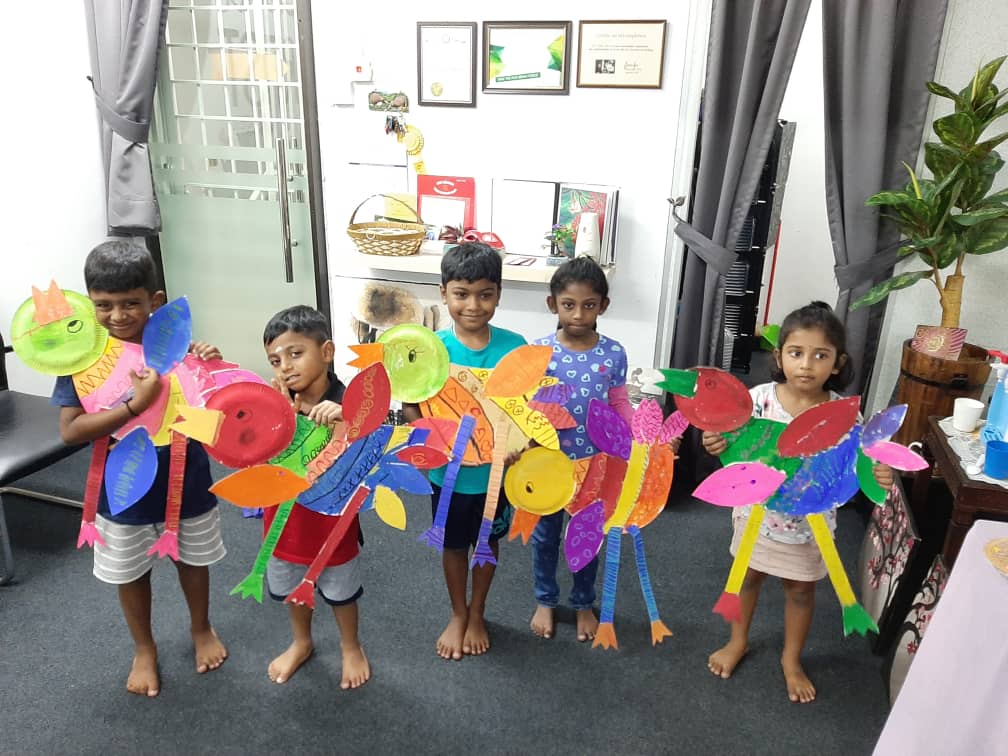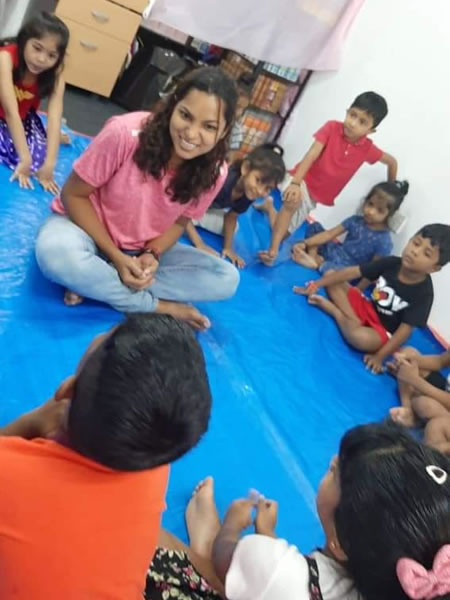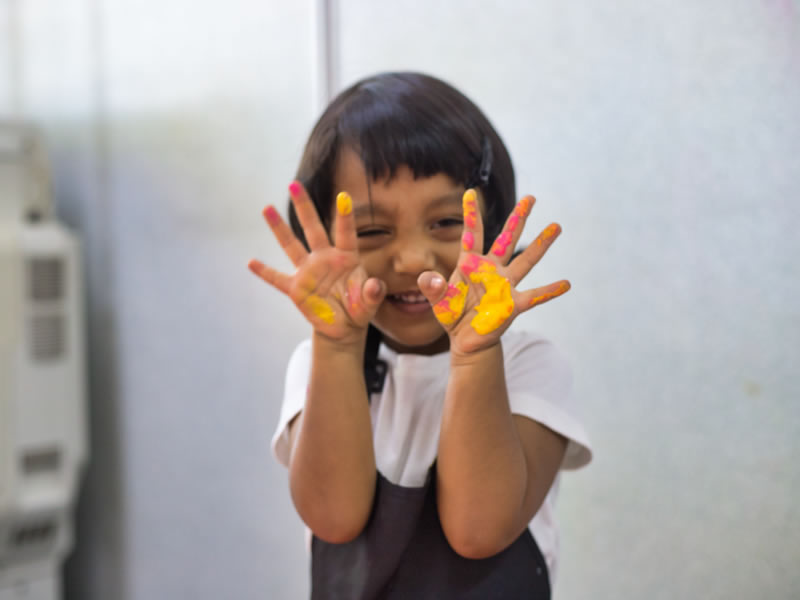 Little Doodler
A tailored program catering for children 3 to 4 years old.
Program is designed to stimulate fun learning thru artistic methods.
Sessions include many fun filled games geared towards improving the child's social skills.
Teaching is aided by the use of a wide range of sensory props & crafting.
Sensory Explorations is perfect for the curious new artist in your home, we will be working with materials that will evoke all five senses. 
Program is built thematically and the weekly art & craft sessions will be organized based on these themes.
Join us as we learn and identify objects, animals, thing, and more!
What parents are saying…
Don't just listen to us, see what parents are saying ....  
"The hour we spend at Play and Paint art studio has become the most anticipated hour of the week.  My kids have learned so much about art, but more importantly, about themselves.  They truly know what it means to explore and imagine."
The only thing my 2-year-old ask is when is art class. The whole week will be about when is the next class. She adores Teacher Kanesha. Thank you so much for being the first best teacher in her life.