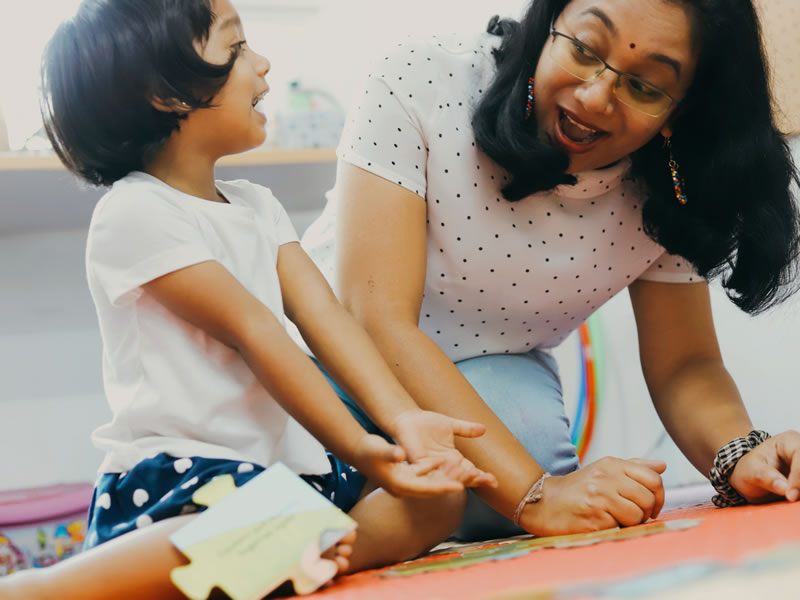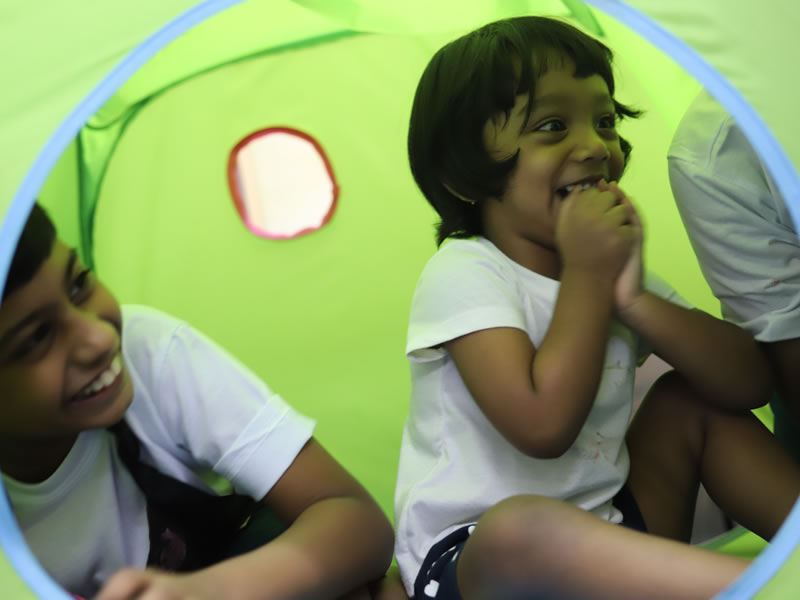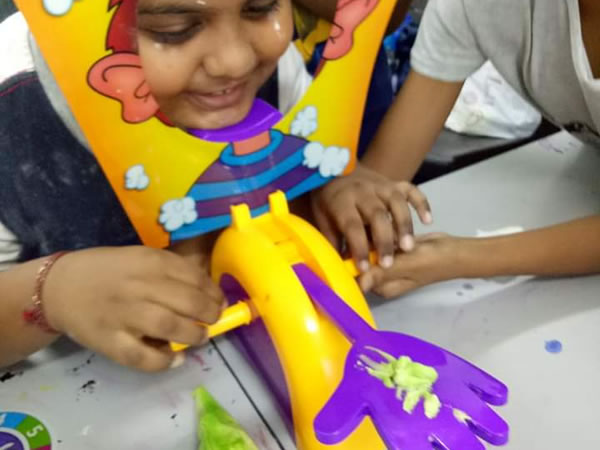 Artsy Playgroup
Artsy playgroup is a sensory and art based experience for children walking to three years old.
Play group is a time for parents to connect with their child through the experiences set up in class. 
The teacher's role is to set up invitations to play, create a safe and nurturing environment for the kids and help build community for the group.
Playgroup is an experience for the child and parent/care taker to explore new and engaging activities together at the pace of each individual child.
Play group activities include, but are not limited to, exploring with slime, doughs, clay, mixed media collage, painting, sifting, transferring and more.
Play group in the studio is limited to 10 students.
Home based play groups have a minimum of 6 students and a maximum of 12 students.
Home Based Playgroup
Home Based Playgroups throughout Klang Valley…How it works.
Gather a minimum of six great friends with children ages walking to 5 and create a magical experience right in your home.
One of our fantastic team members will come to your home for a session of sensory exploration and art inspired fun.
We offer morning, afternoon and evening classes based on availability.
Once you have solidified a date and time with the studio, hosts are responsible for gathering a minimum of six students per session to proceed with a class.
Hosting requires clear and open communication with the studio and class teacher via email regarding potential drop ins, cancellations, adding new students, weather issues and scheduling.
What parents are saying…
Don't just listen to us, see what parents are saying ....  
"The hour we spend at Play and Paint art studio has become the most anticipated hour of the week.  My kids have learned so much about art, but more importantly, about themselves.  They truly know what it means to explore and imagine."
The only thing my 2-year-old ask is when is art class. The whole week will be about when is the next class. She adores Teacher Kanesha. Thank you so much for being the first best teacher in her life.