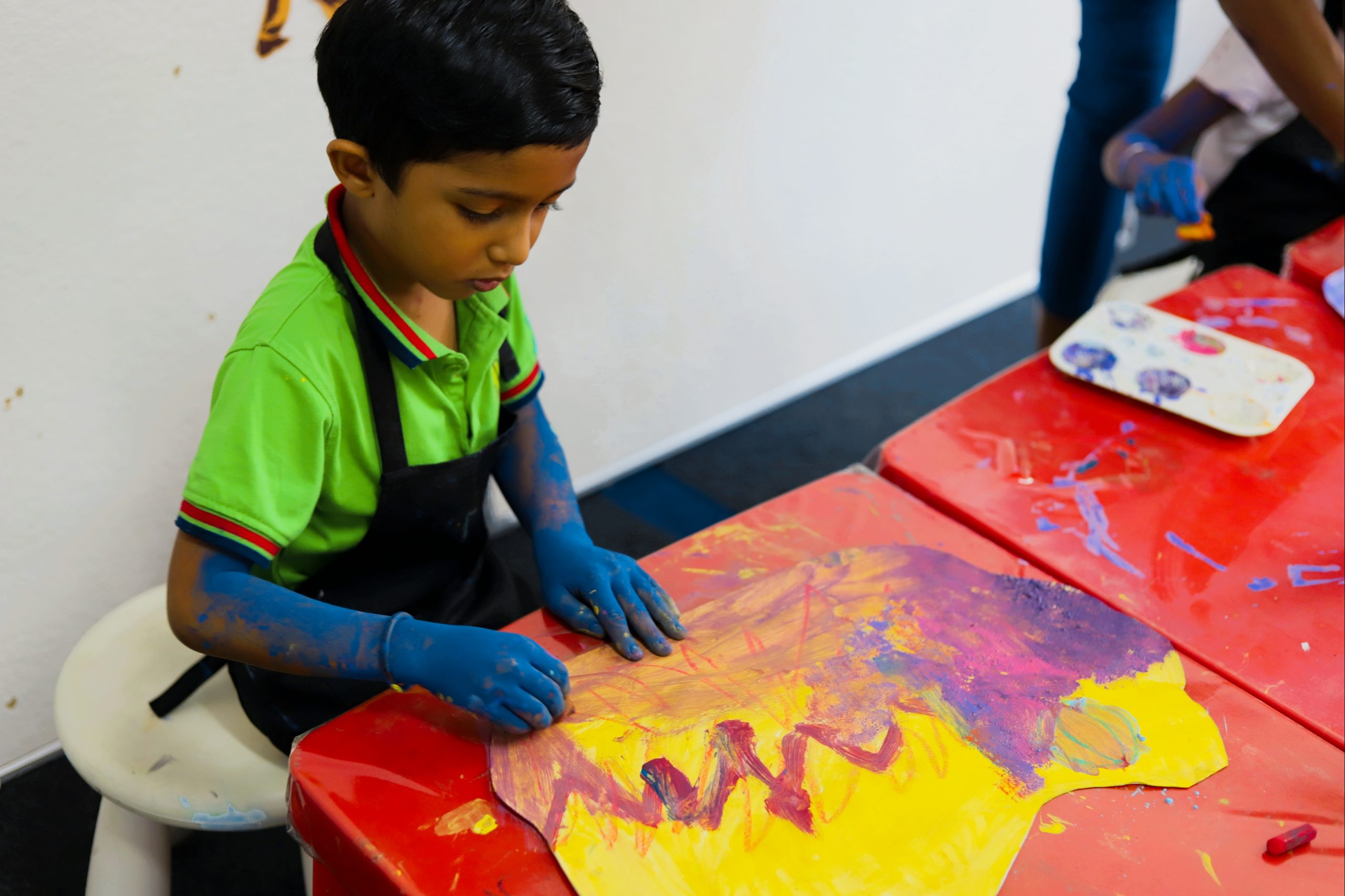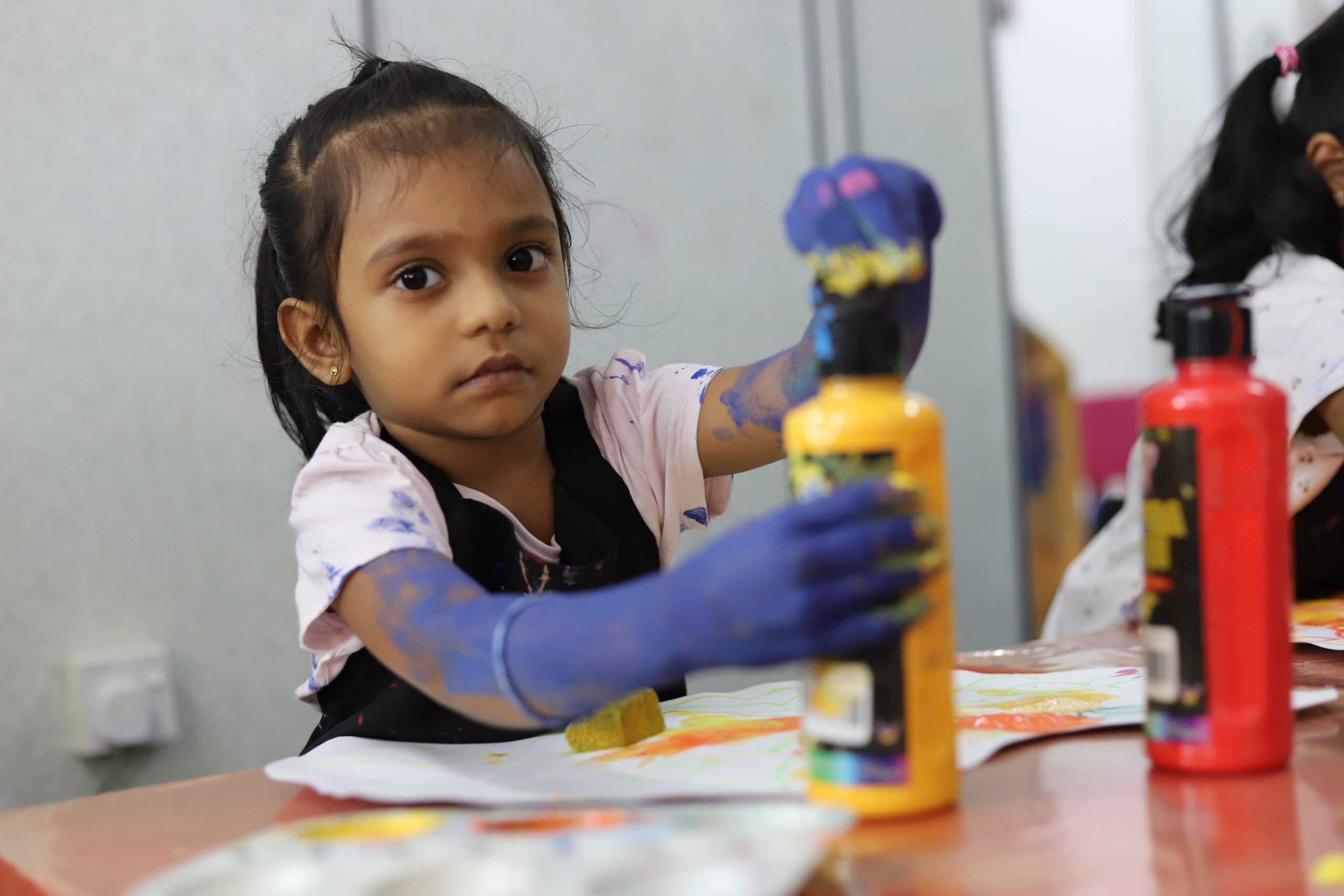 PROCESS ART STUDIO
The Process art studio provides a non-judgmental space that allows everyone to invest in creativity.
We give materials that prompt self-reflection.
Process art is not an instructed class. These sessions allow children and adults to indulge and be empowered by their art choices.
Each session offers a link to regulating emotions and expressing them through art and creativity.
Process art runs in five week sessions. It requires sign up prior to each session.
Drop in classes are available based on a minimum of 24-hour notice and availability.
The main goal is self- expression- Not to learn how to make something. To be proud of what choices they make
 There is no right or wrong way, no judgment at The Process. " We don't use words like "I'm not good at art".
Art work is used as a form of communication- We use words like "I feel" and "I am.
We focus on The Process, not the final piece.
What parents are saying…
Don't just listen to us, see what parents are saying ....  
"The hour we spend at Play and Paint art studio has become the most anticipated hour of the week.  My kids have learned so much about art, but more importantly, about themselves.  They truly know what it means to explore and imagine."
The only thing my 2-year-old ask is when is art class. The whole week will be about when is the next class. She adores Teacher Kanesha. Thank you so much for being the first best teacher in her life.