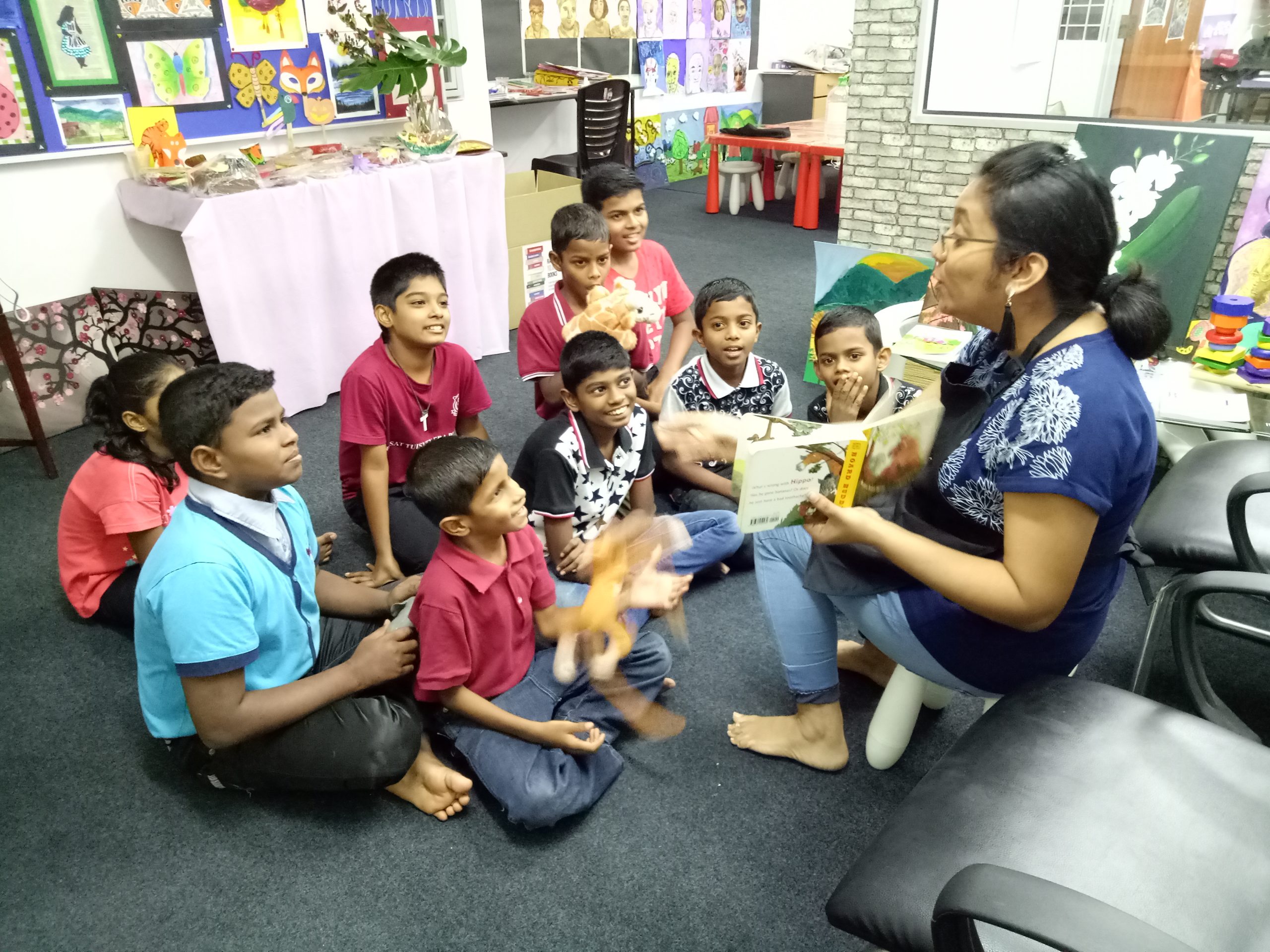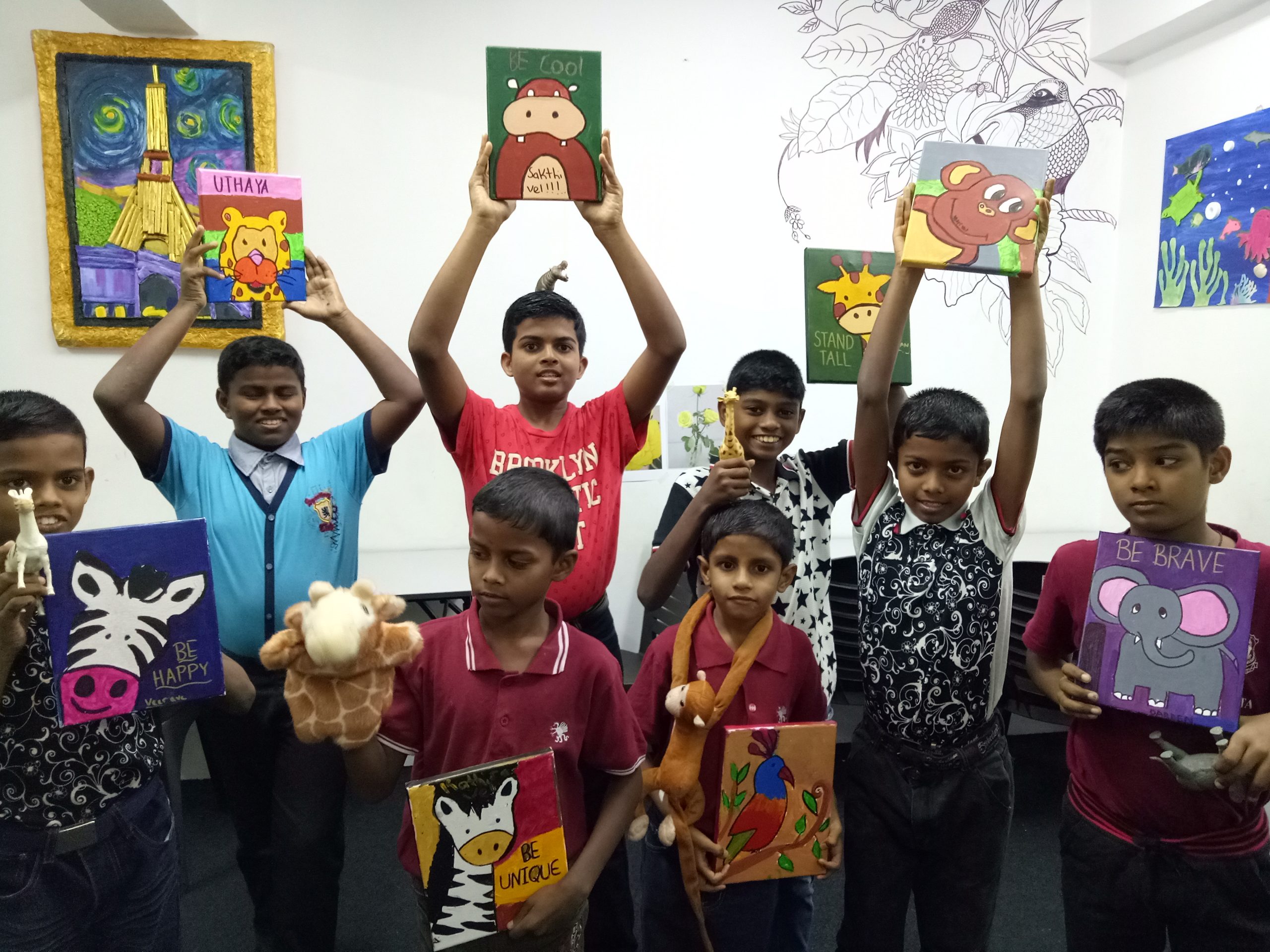 Community Outreach Program
Play & Paint Art Studio has been actively involved in working with community centers and foster homes around Klang valley. We conduct free art classes as part of our community outreach program. You can get in touch with us if you are interested to volunteer or to sponsor programs.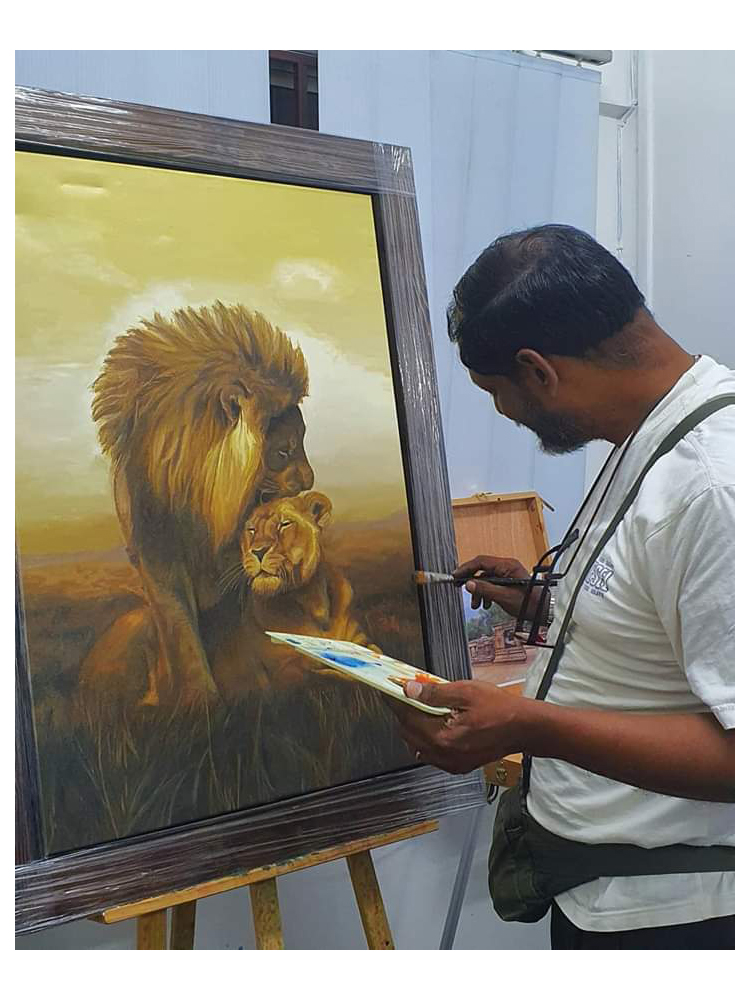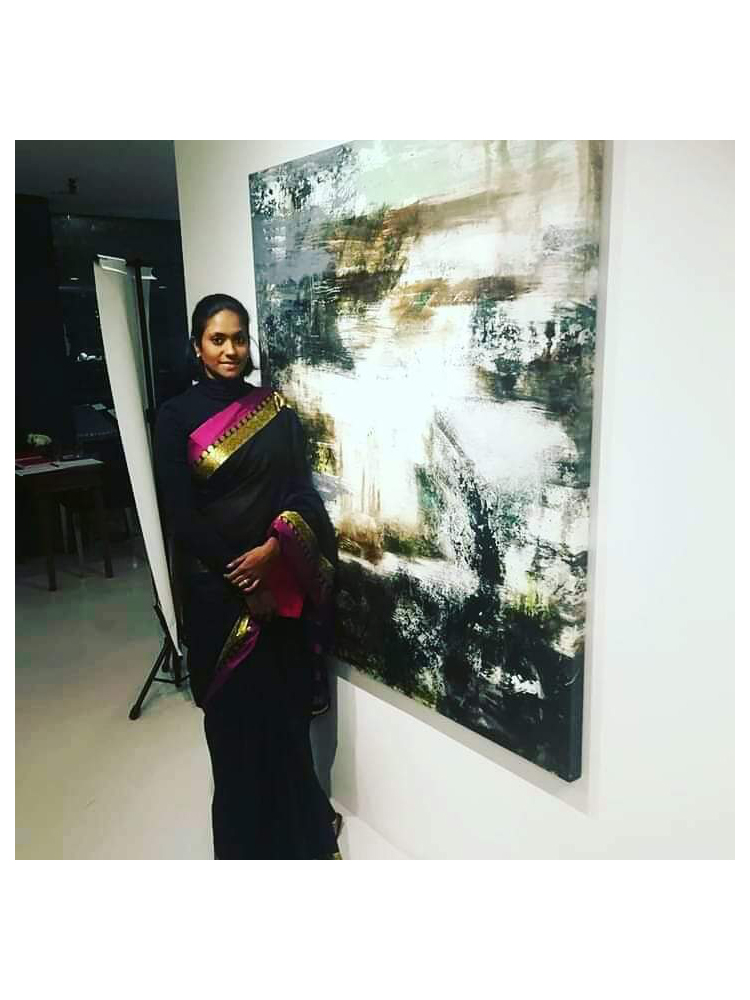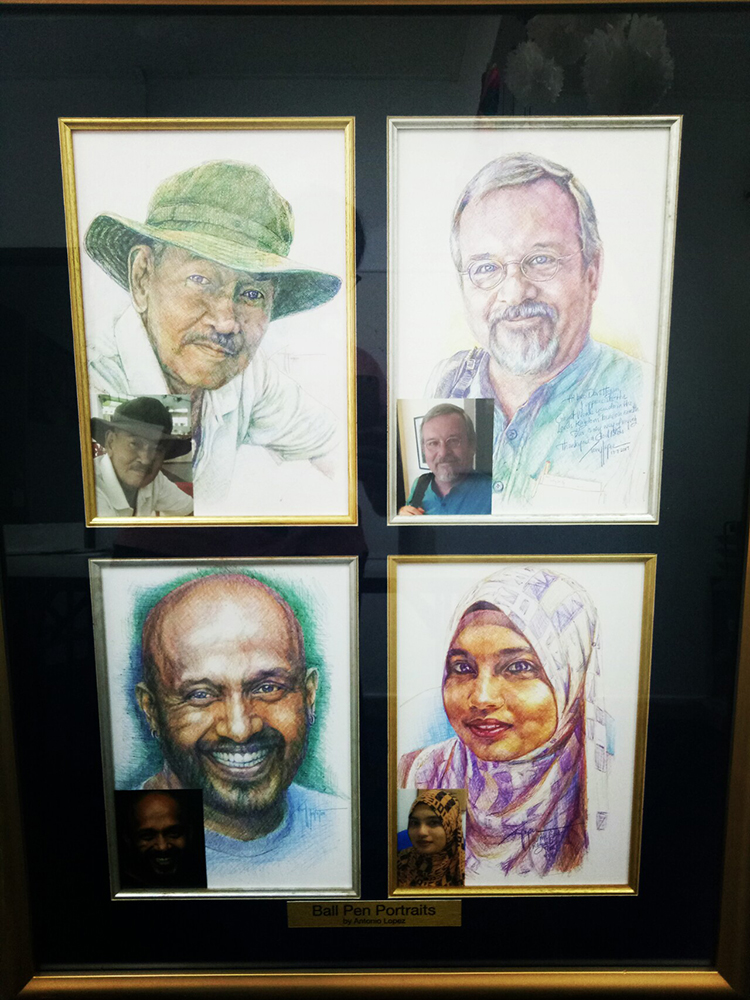 Commissioned Paintings or Artwork
The teachers associated with Play & Paint are also full-fledged artists in their own right. From portraits to abstract inspirations; we can create what your heart desires.  Interested individuals or corporations can approach us to have commissioned paintings or artwork done.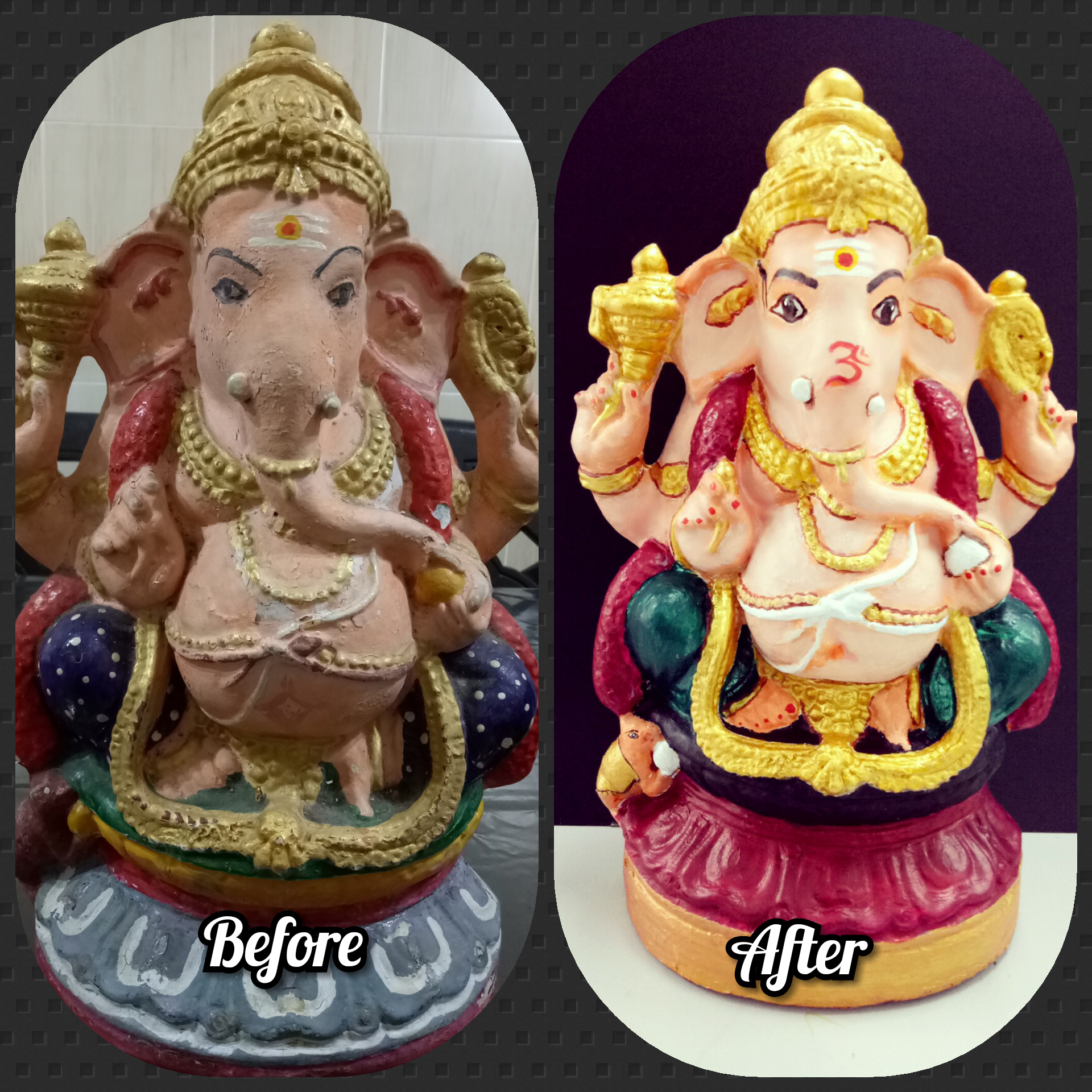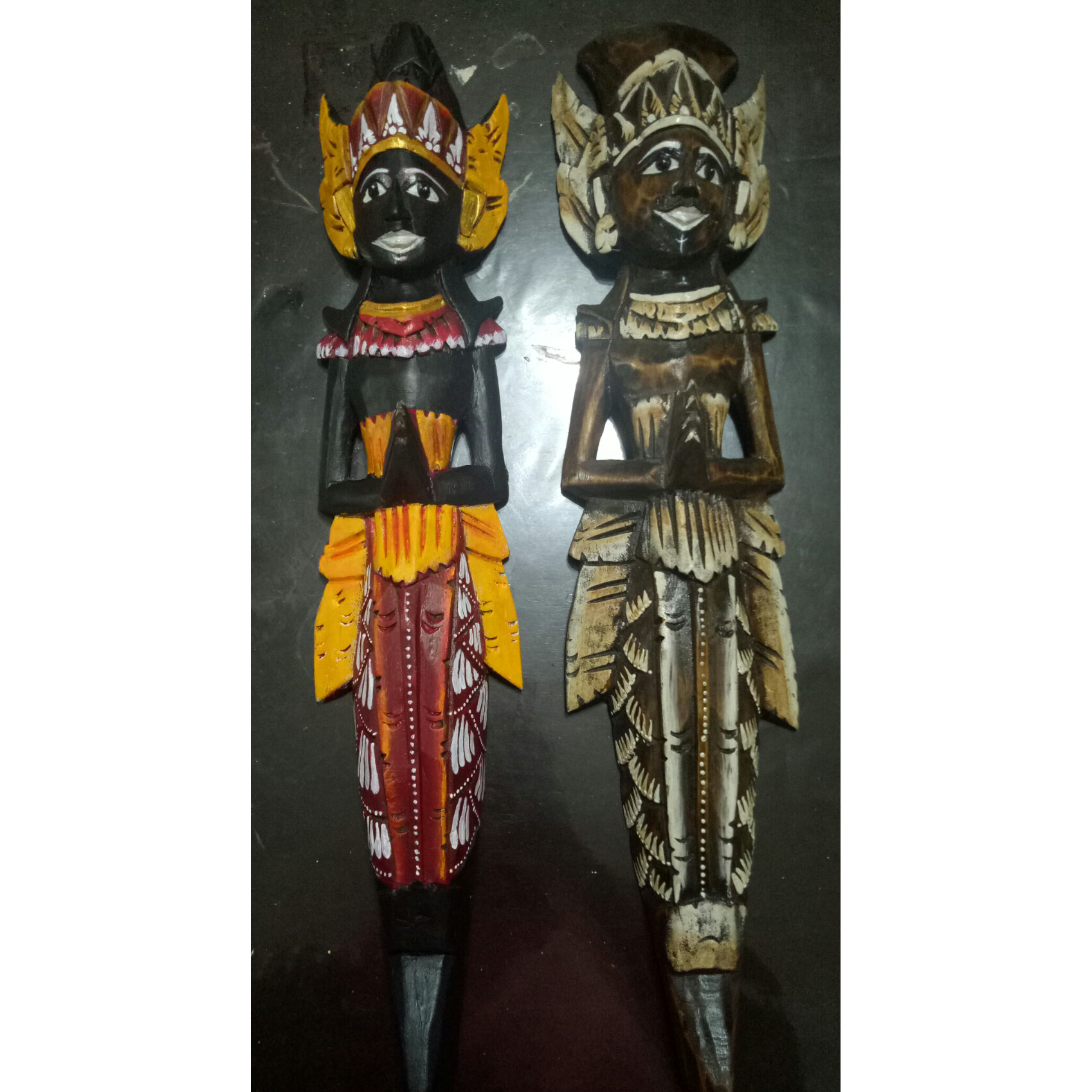 Painting Retouch
Play & Paint Art Studio also provides retouching and repainting services for old statues & artifacts. Most statues/artifacts regardless of the material will fade and deteriorate over time – call us for a 'facelift'.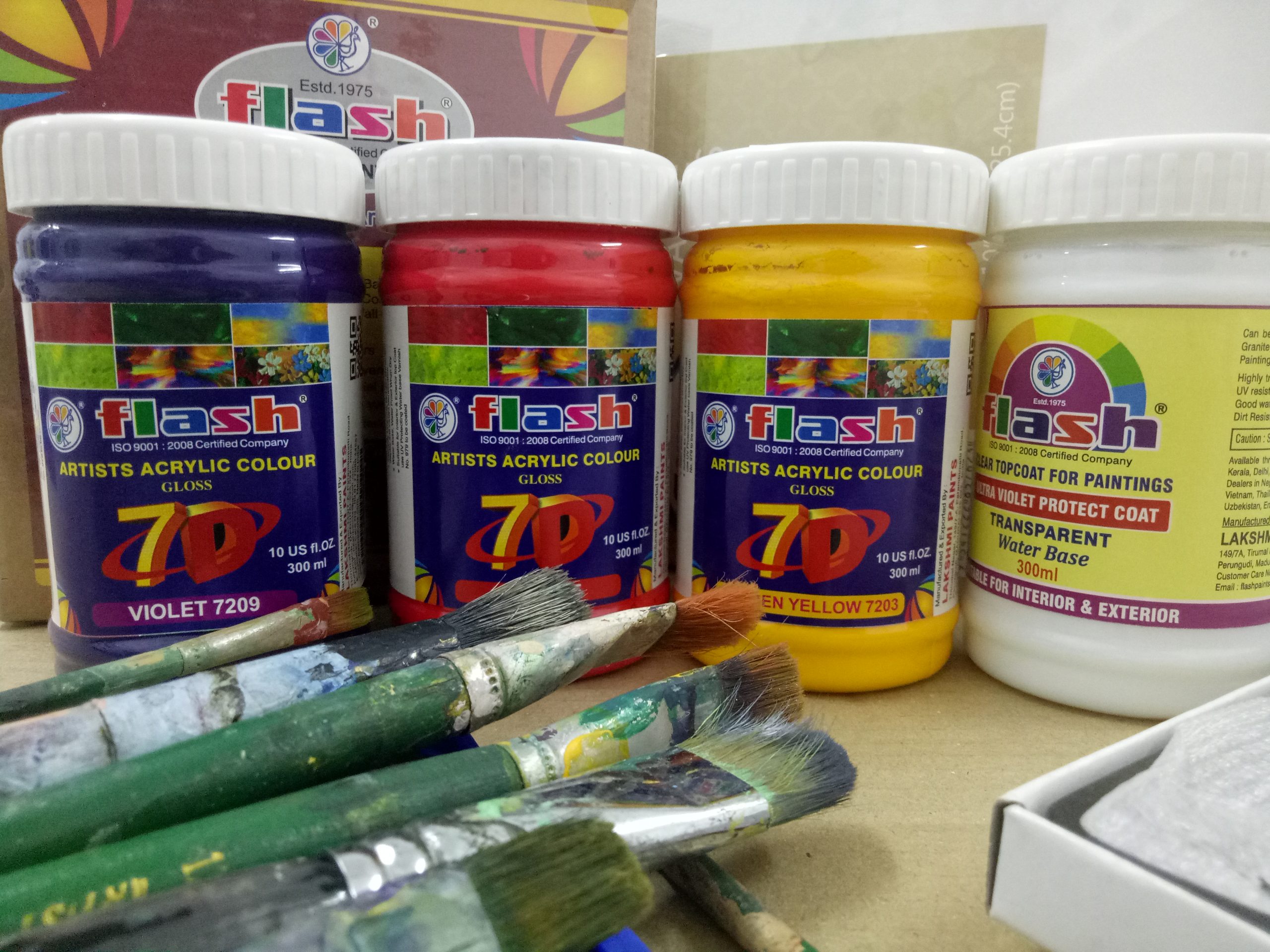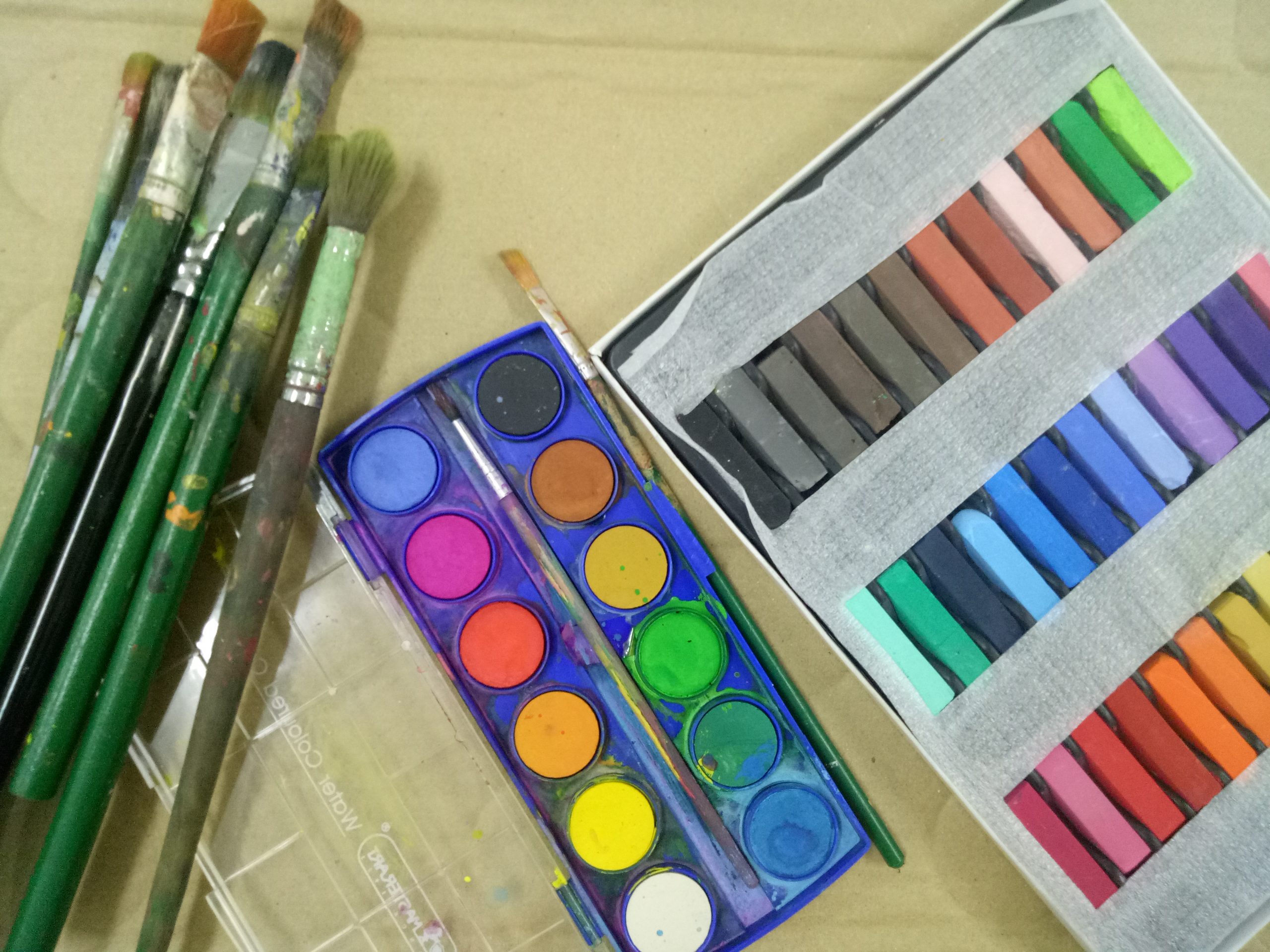 Art Supplies
Play & Paint Art Studio also distributes a wide range of art materials. If you need something for your art projects, give us a call.
online art lesson
Play & Paint Art Studio offers online art lessons. Wherever you are, you can stay CONNECTED with us for a fun and engaging art lesson.
Through our lessons, your child will be exposed to apply critical thinking, expressing their creativity and building their confidence .

If you think your child is missing a bit of fun and needs to explore something new – Play & Paint is the choice for you!

Weekly zoom session based on different age group. – New and interactive topics every single week

Full guidance throughout each class to ensure your child maximizes his/her talent.
What parents are saying…
Don't just listen to us, see what parents are saying ....  
"The hour we spend at Play and Paint art studio has become the most anticipated hour of the week.  My kids have learned so much about art, but more importantly, about themselves.  They truly know what it means to explore and imagine."
The only thing my 2-year-old ask is when is art class. The whole week will be about when is the next class. She adores Teacher Kanesha. Thank you so much for being the first best teacher in her life.