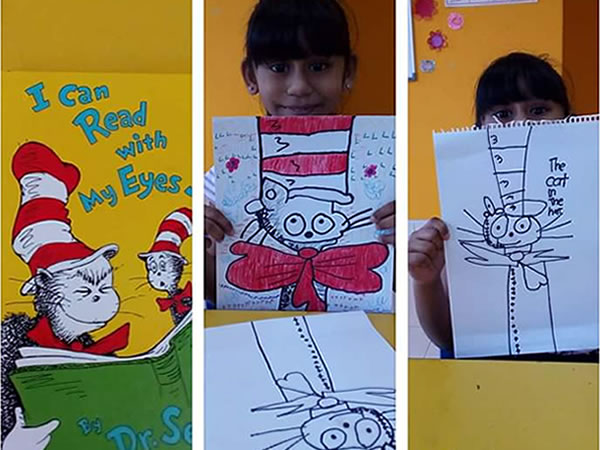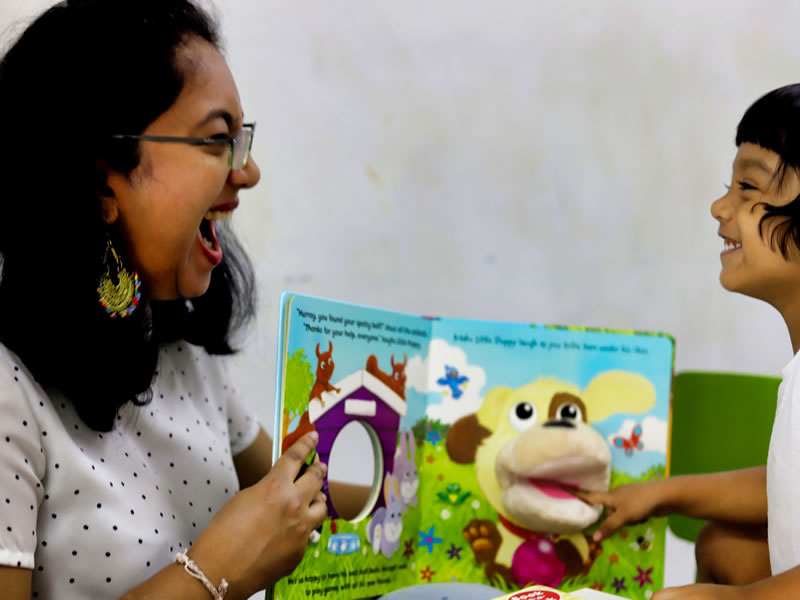 Story Art Class
A tailored program for children between 5-7 years old.
Join us as we read a story and re-create what we learned, heard, or saw in the form of art! 
This class will combine the fun of reading, imagination, and creativity all in one! 
In this class, your little one will discover a whole new world through myriad art mediums.
Your child will look at ways to connect specific shapes and lines into a recognizable figure.
Children will learn about colour theory and shapes, they will explore textures and strengthen their cognitive learning skills all through repetition and problem solving.
Story Art Class is also available via ONLINE where the teacher will be reading out story followed by a detail directed drawing and colouring lesson.
What parents are saying…
Don't just listen to us, see what parents are saying ....  
"The hour we spend at Play and Paint art studio has become the most anticipated hour of the week.  My kids have learned so much about art, but more importantly, about themselves.  They truly know what it means to explore and imagine."
The only thing my 2-year-old ask is when is art class. The whole week will be about when is the next class. She adores Teacher Kanesha. Thank you so much for being the first best teacher in her life.