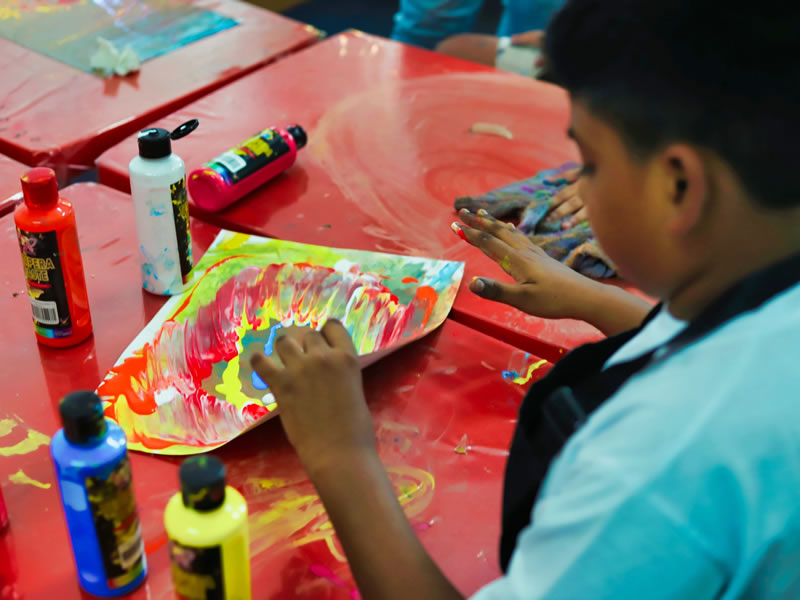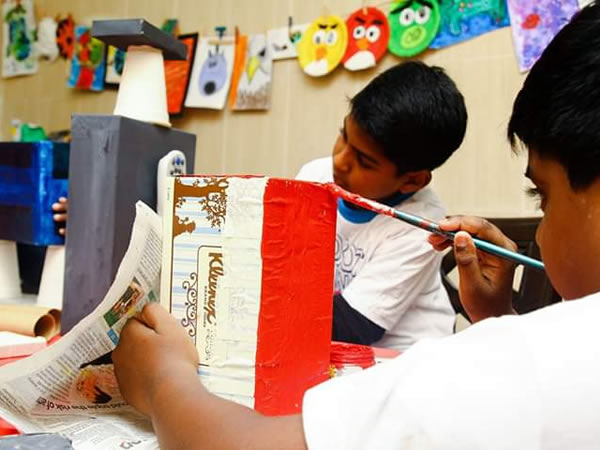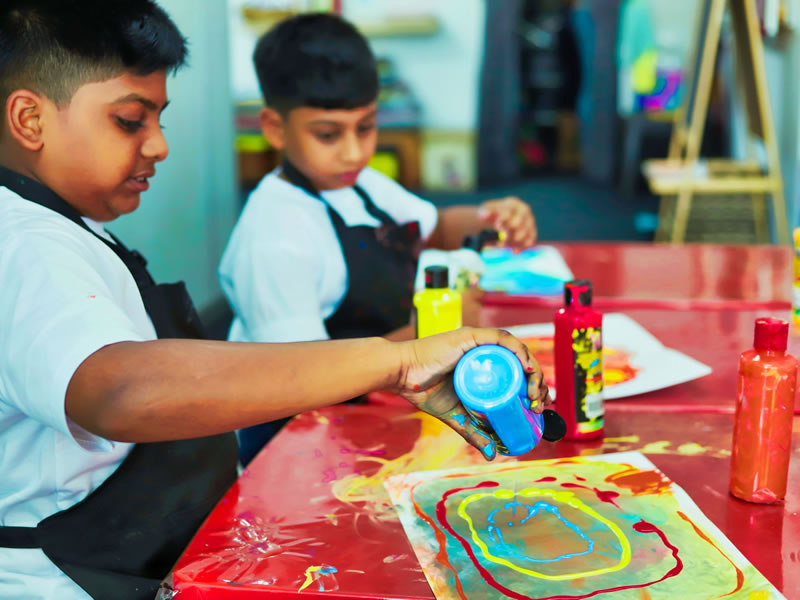 Budding Artist
A tailored program for children between 8-13 years old.
This is the perfect class for your budding artist where drawing and painting go hand in hand
It is developed to give children the tools to draw accurately while growing their confidence and skills to portray what they see and to share their imagination with the world.
Children will be exposed to mixed media method where they get to try little bit of everything to give students a wide variety of art making experiences.  
Both traditional and non-traditional approaches are taught by using a variety of media that may include: plaster, paint, oil pastel, colour pencil, clay, cardboard, collage, and everyday objects that can be transformed into original works of art.
What parents are saying…
Don't just listen to us, see what parents are saying ....  
"The hour we spend at Play and Paint art studio has become the most anticipated hour of the week.  My kids have learned so much about art, but more importantly, about themselves.  They truly know what it means to explore and imagine."
The only thing my 2-year-old ask is when is art class. The whole week will be about when is the next class. She adores Teacher Kanesha. Thank you so much for being the first best teacher in her life.