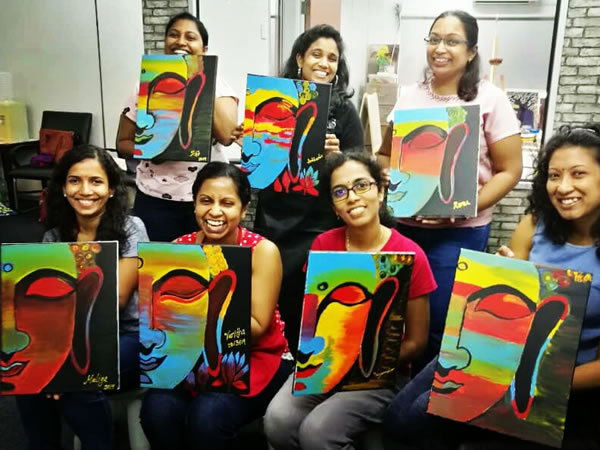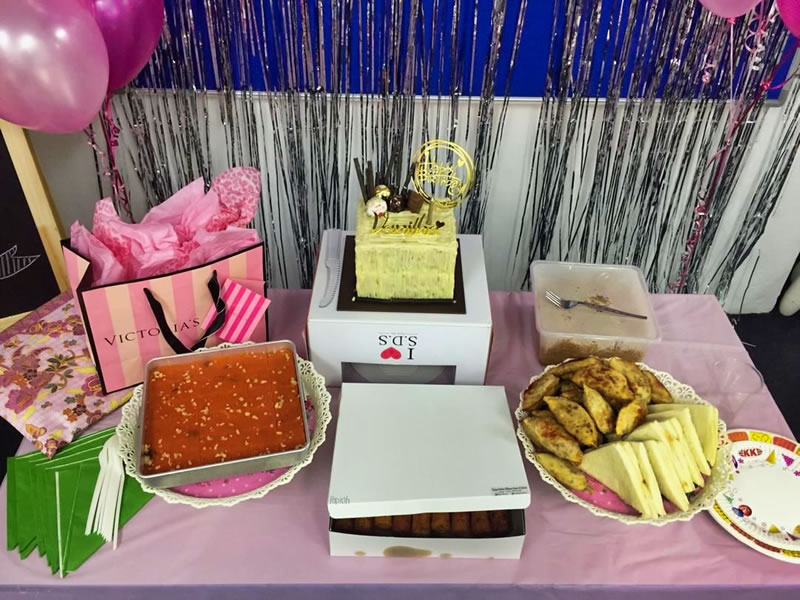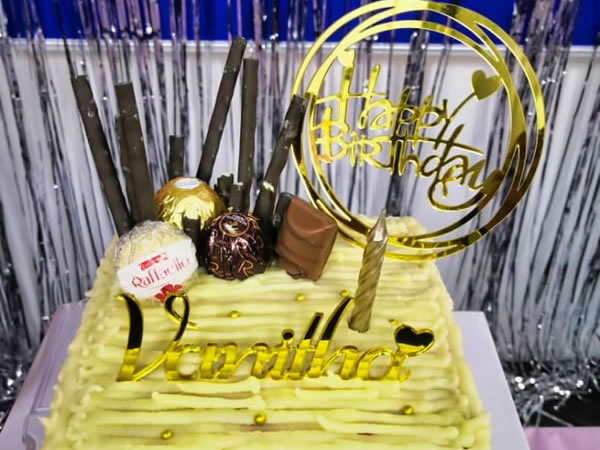 BIRTHDAY PARTIES/ FAMILY ART JAMMING SESSION/ BRIDAL SHOWER/ GRADUATION PARTIES
Play and Paint Art Studio offers a unique way to celebrate your any special day. We offer several unique art theme parties for ALL ages and provide you with all the materials needed to create masterpieces. We organize, plan, and run your party so that you can enjoy your guests and take pictures. Choose from a variety of artists using different mediums. You name it, WE can CREATE it.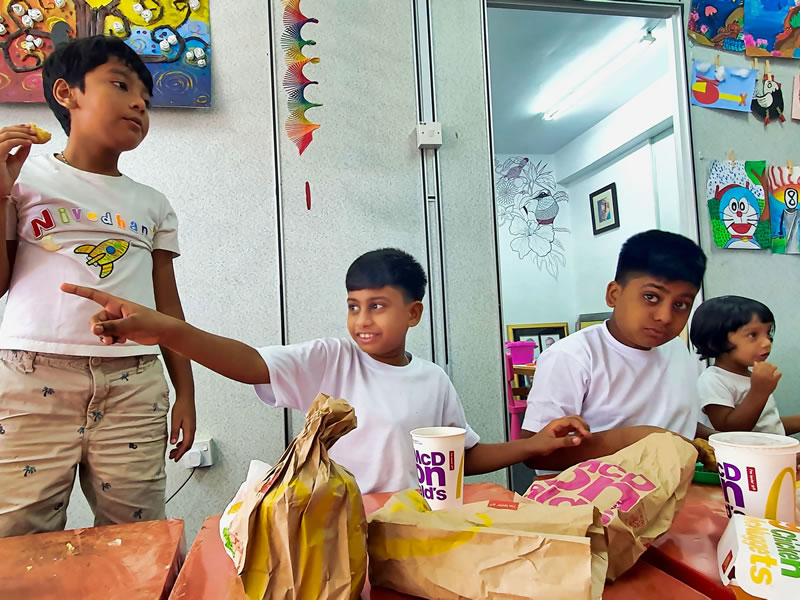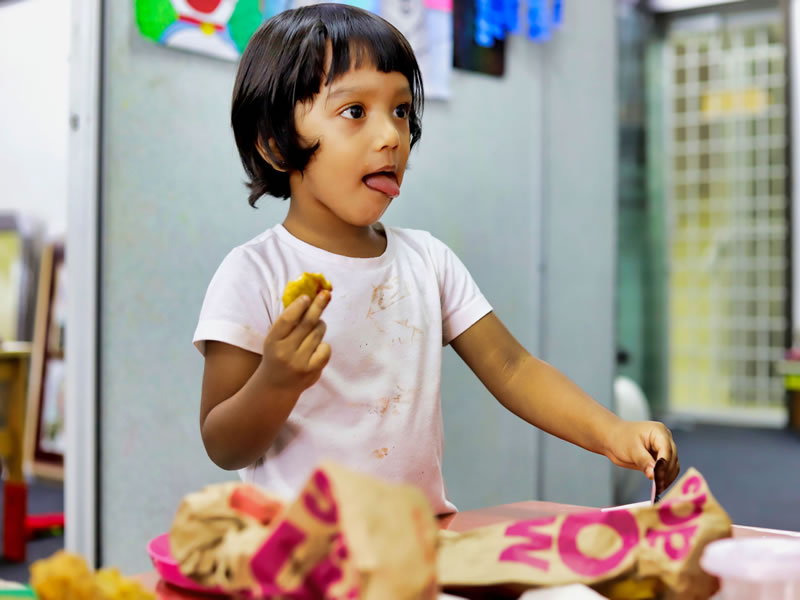 Home Party/ Corporate events
Want a Play and Paint Art teacher to come to your home/ business and run a really cool and creative party? Choose from our project options and we'll help your guests create it! A Play and Paint Art Studio teacher will come to your space with all the supplies to run your chosen art party and delight your guests. Our teachers set up and run an art activity while you watch, participate with your child, or catch up on other things. You roll in the cake, drinks, and treats as we tidy up, leaving your room as we find it.
What parents are saying…
Don't just listen to us, see what parents are saying ....  
"The hour we spend at Play and Paint art studio has become the most anticipated hour of the week.  My kids have learned so much about art, but more importantly, about themselves.  They truly know what it means to explore and imagine."
The only thing my 2-year-old ask is when is art class. The whole week will be about when is the next class. She adores Teacher Kanesha. Thank you so much for being the first best teacher in her life.